Lovely Luxe is a full-service tabletop rental company, providing our curated collections of plates, glassware, and flatware.
We serve brides and other individuals hosting parties or events, venues, caterers, and event planners and designers throughout New York, New Jersey, Pennsylvania, Connecticut, and beyond. 
Are you a bride or groom-to-be? We've got you covered!
Download the
Ultimate Wedding Checklist!​
Are you a wedding planner or other wedding professional?
Be the first to know when we add new items to our inventory!​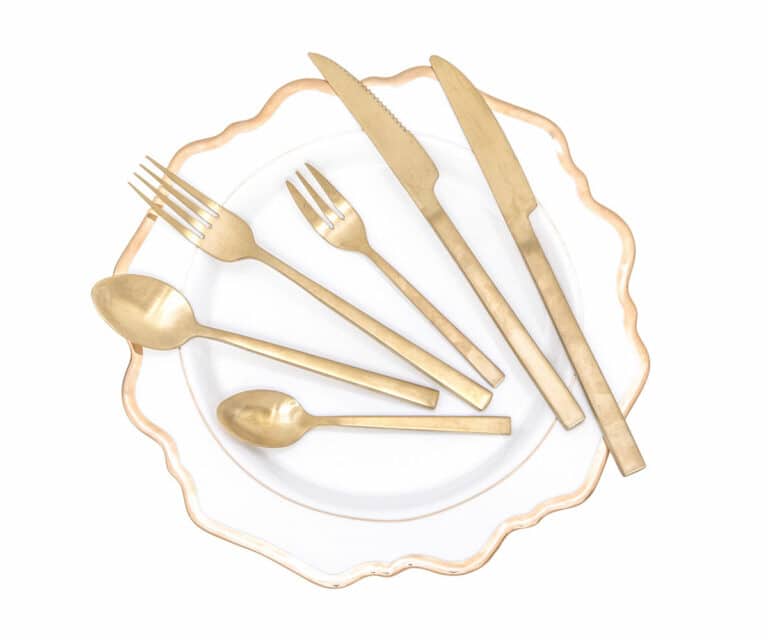 Our curated collection comes from all over the world, with some of our favorites made in Portugal and Italy. Our items enhance any event into a true work of art and are the perfect addition to your Pinterest-worthy wedding!