Lovely Luxe is a full-service tabletop rental company, providing our curated collections of plates, glassware, and flatware.
We serve brides and other individuals hosting parties or events, venues, caterers, and event planners and designers throughout New York, New Jersey, Pennsylvania, Connecticut, and beyond. We specialize in designing the perfect tabletop to match your decor vision.
We're not your average rental company. And your wedding is not your average dinner party. So let us create something memorable. Our items enhance any event into a true work of art. If you have a unique idea in mind, we are also happy to source items for a fully custom look.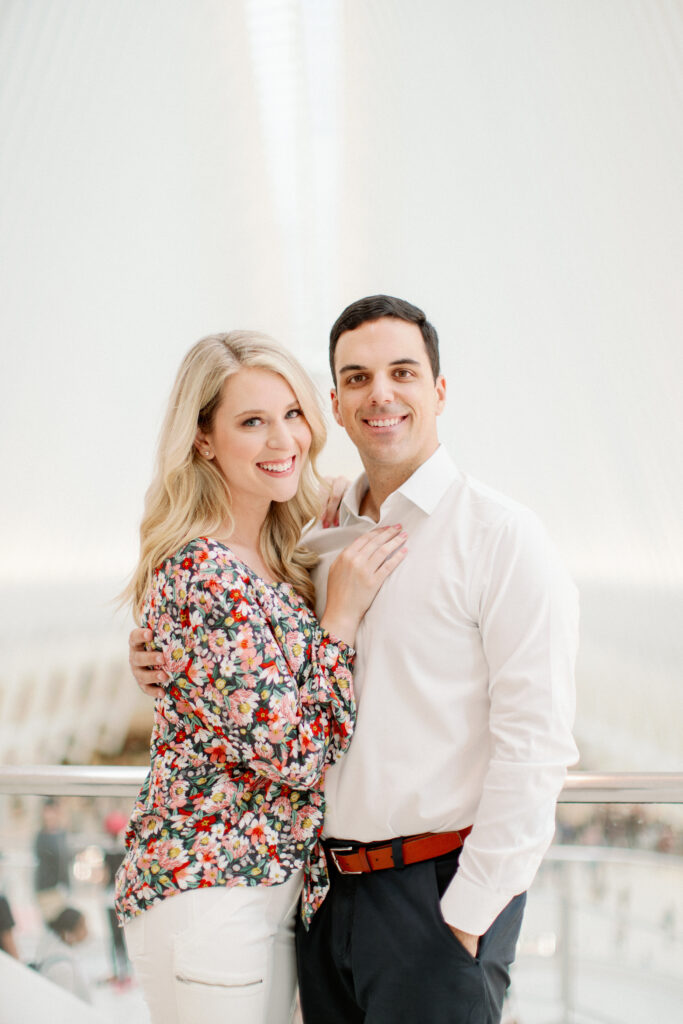 We're Nicole and Mike, the husband and wife team behind Lovely Luxe Rentals and several other wedding industry projects. After saying goodbye to our corporate jobs, Nicole as a lawyer in an NYC law firm and Mike in sales, we built Lovely Luxe Rentals together and never looked back!
There are many rental companies out there, but we've been through the process of planning a wedding, we know how stressful it can be, and having the personalized service and attention that a small business like ours provides is invaluable! You'll never be just an invoice number to us and we're always here to walk you through the entire rental process. Our job is to do the heavy lifting to make your event beautiful, so you can just enjoy it!
After struggling to find the perfect tabletop items for her own wedding, Nicole sourced her own stunning collection, creating the perfect tablescape for her pinterest-worthy wedding, which was then featured in both print and online publications. Her passion is giving that same satisfaction to other brides, party planners, and hosts. Besides curating Lovely Luxe's collection, Nicole conducts design consultations with clients and produces custom design boards.

They say it's all in the details and Nicole loves ensuring every detail of your special day is gorgeous!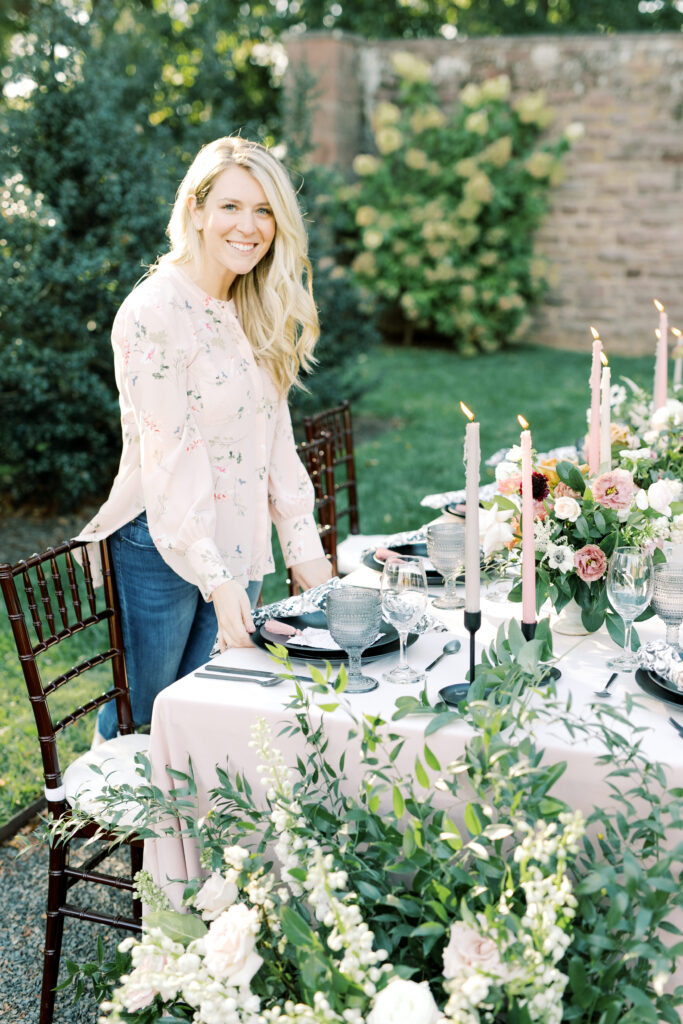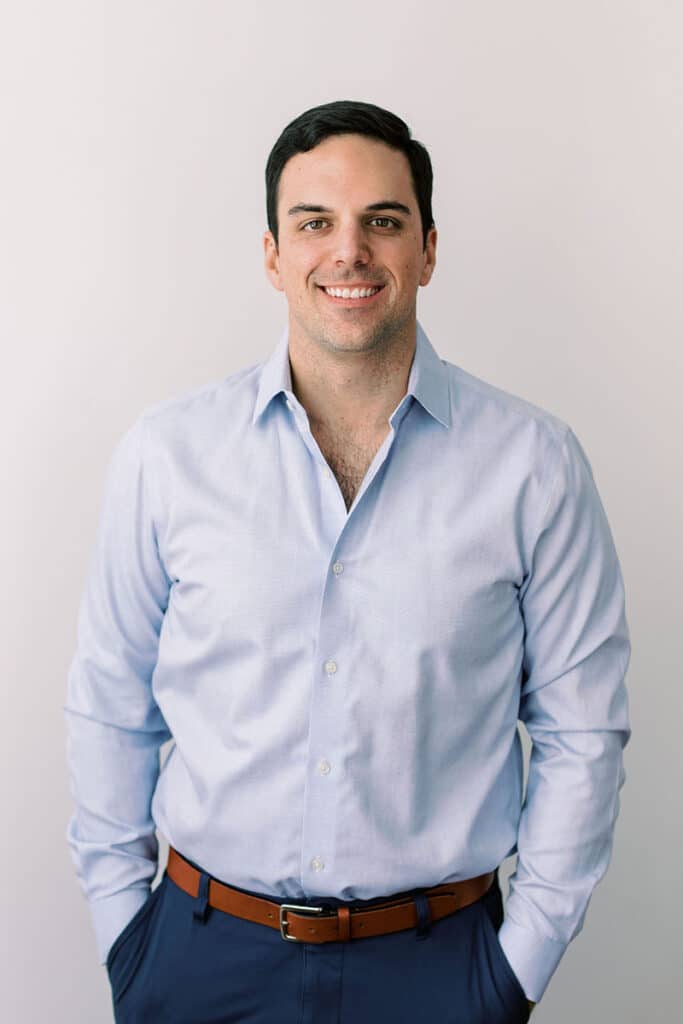 If Lovely Luxe is a well-oiled machine, Mike is the grease that keeps it going! With years of experience in management and operations, Mike handles the logistics of our inventory, as well as the delivery process. More often than not, you'll see him personally on-site at styled shoots and events, committed to ensuring every delivery is correct and on time.
Click to watch our video and learn more about Lovely Luxe Rentals!
We can help bring your dream event to life.